White Feather Bridal Hair Fascinator 1 (MYR 50)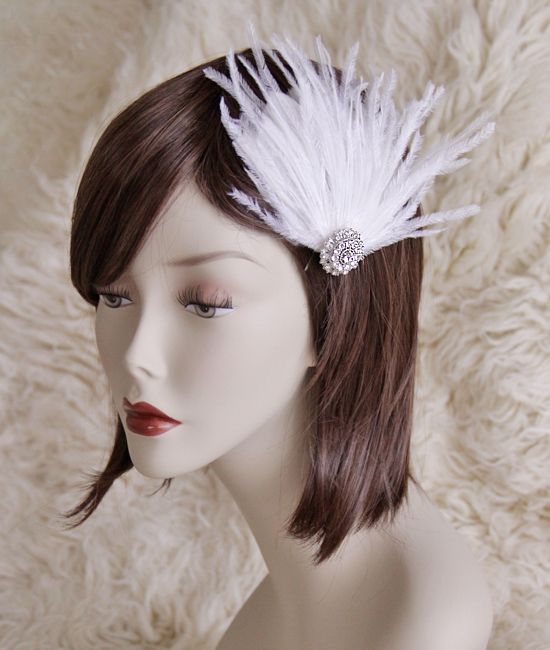 White Feather Bridal Hair Fascinator 2 (MYR 35)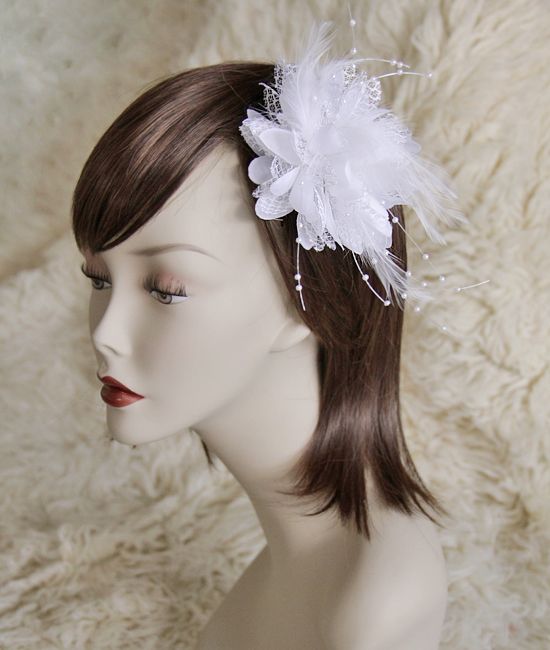 White Feather & Rhinestone Bridal Hair Fascinator 7 (MYR 55)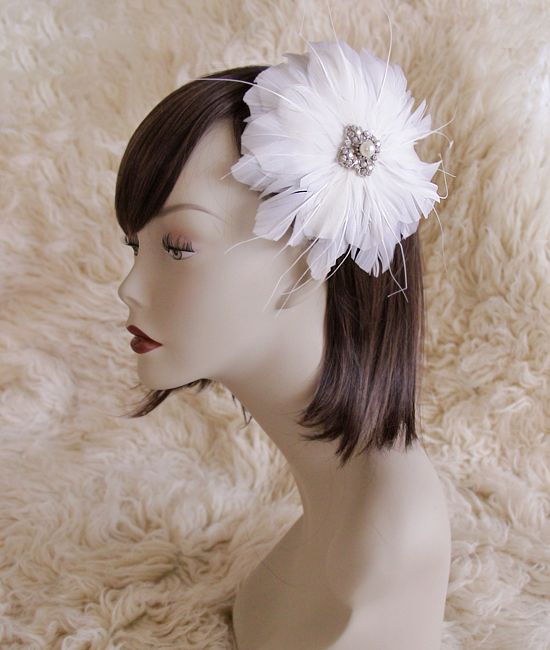 White Feather & Rhinestone Bridal Hair Fascinator 8 (MYR 45)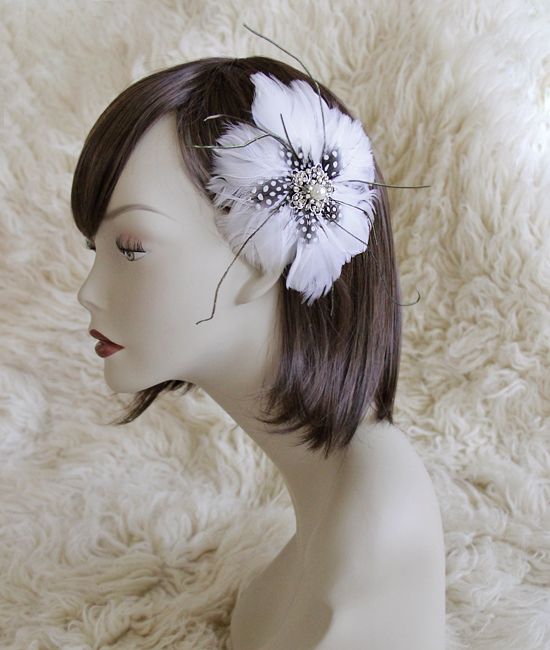 Red Flower Bridal Hair Fascinator 10 (MYR 35)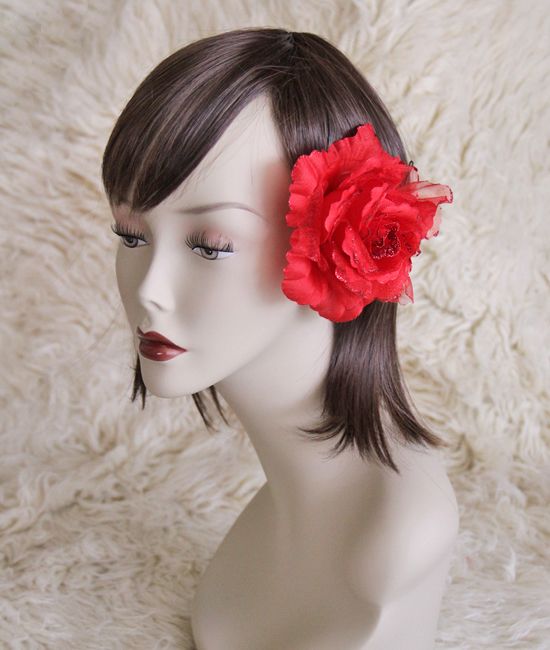 Red Feather Bridal Hair Fascinator 11 (MYR 40)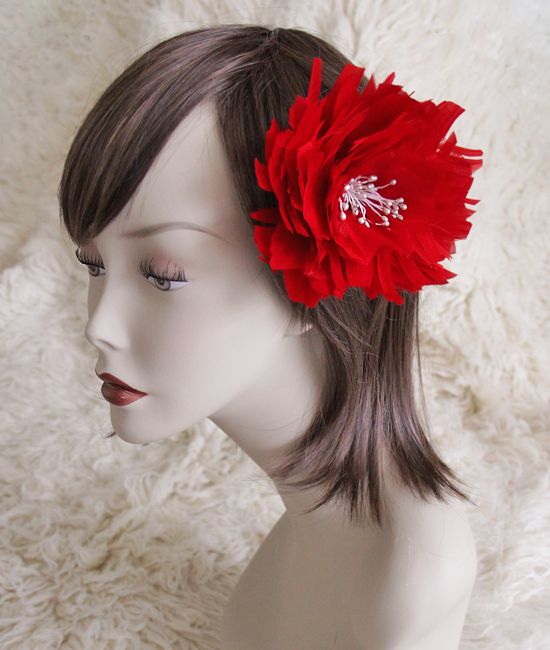 Red Feather Bridal Hair Fascinator 12 (MYR 40)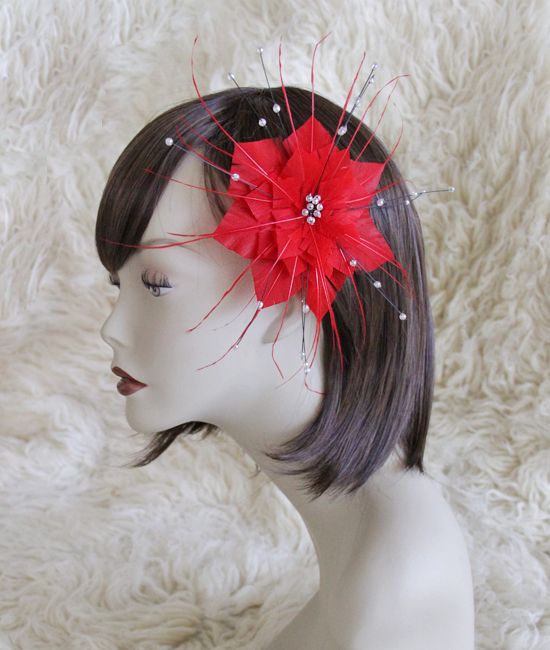 Red Feather & Rhinestone Bridal Hair Fascinator 13 (MYR 45)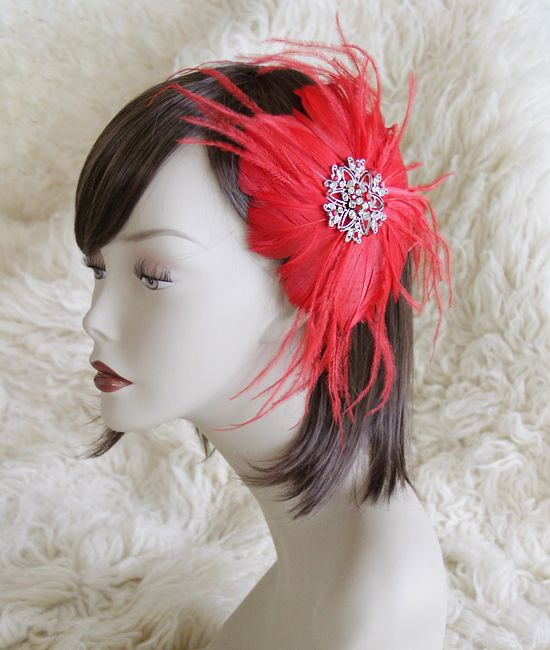 Red Feather & Glitter Bead Bridal Hair Fascinator 14 (MYR 40)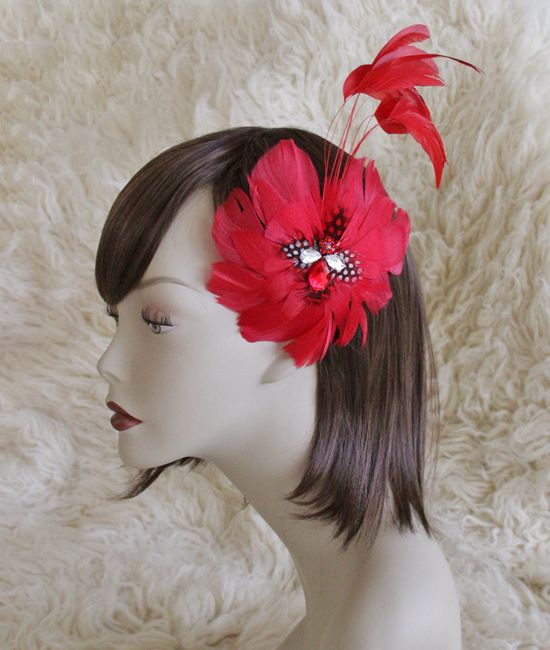 Red Feather & Glitter Bead Bridal Hair Fascinator 16 (MYR 40)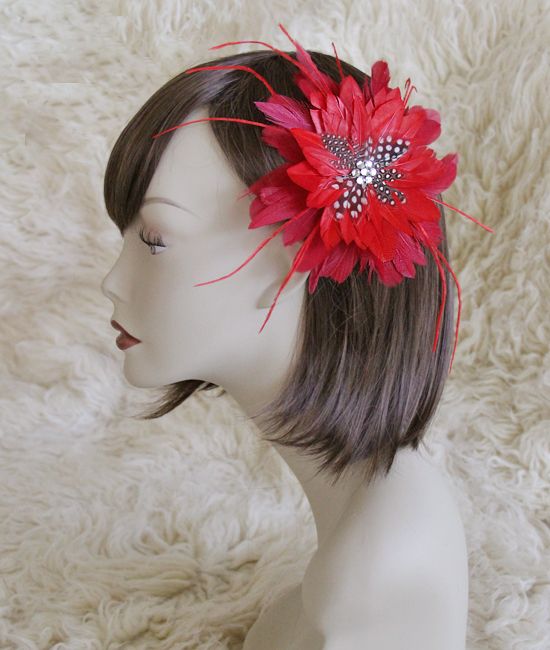 White Mesh & Feather Mini Hat Hair Fascinator (MYR 30)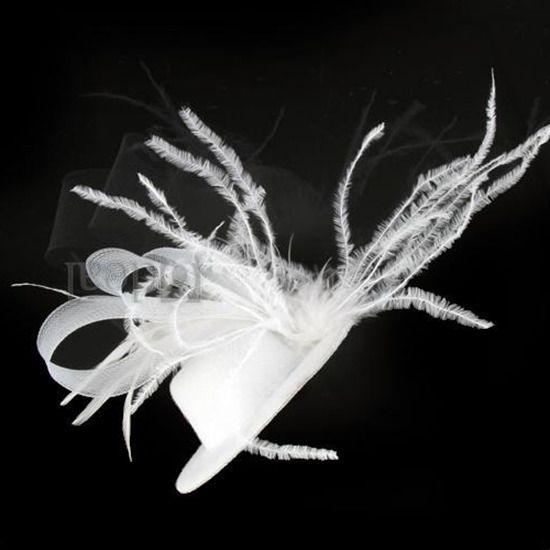 Dark Purple Mini Hat with Black Feather, Lace & Bow Hair Fascinator (MYR 30)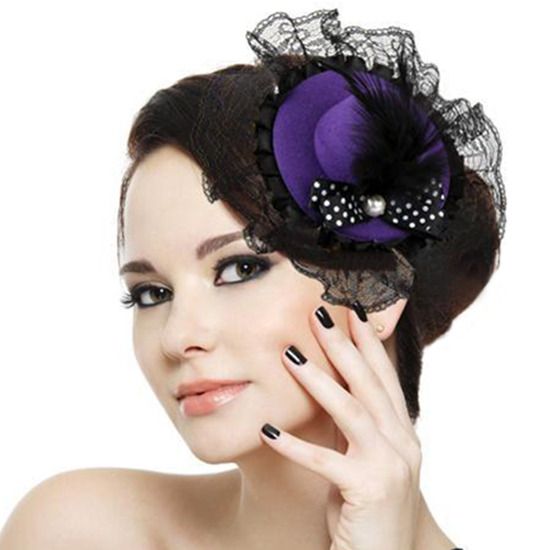 Dark Pink Leopard Print Mini Hat Hair Fascinator (MYR 35)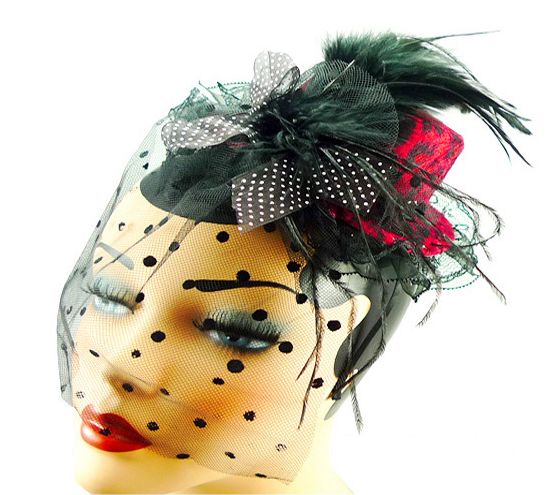 Black & Pink Feather Mini Hat Hair Fascinator with Birdcage Veil (MYR 50)
Red & Black Feather Mini Hat with Mesh Bow Hair Fascinator (MYR 50)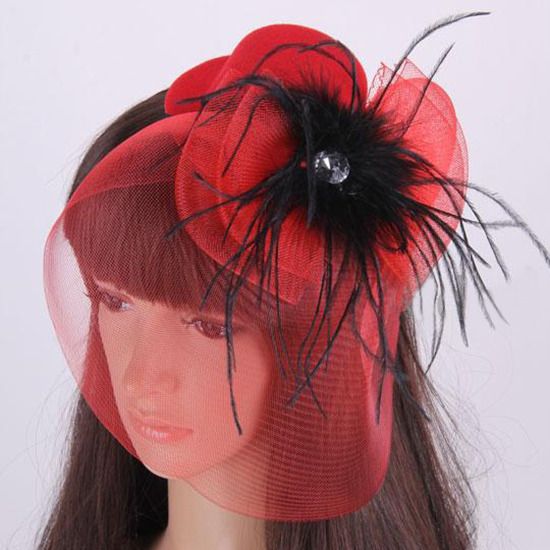 Black Mesh Flower Bow Hair Fascinator (MYR 35)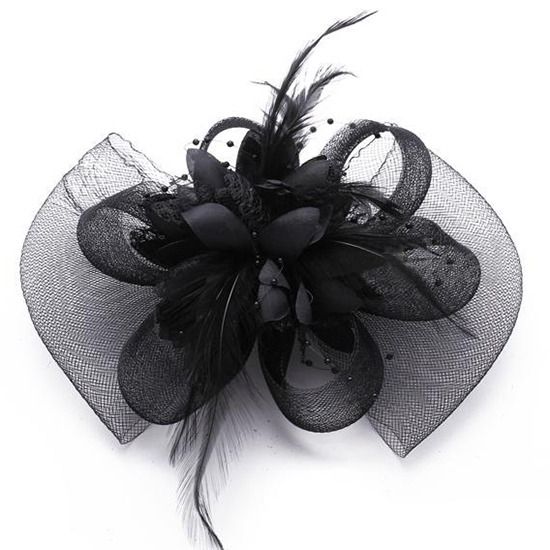 Purple Mesh Swirl & Feather Hair Fascinator (MYR 38)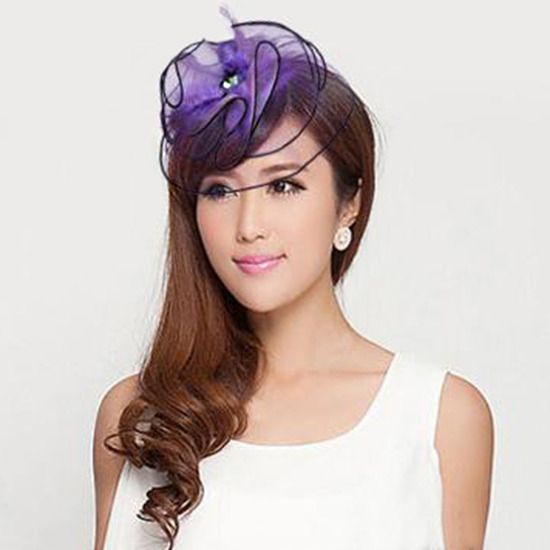 White Mesh Flowers & Feather Hair Fascinator (MYR 40)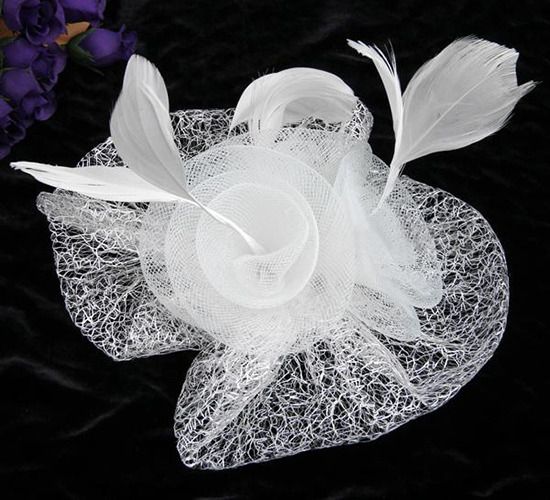 White Feathers & Diamante Birdcage Veil (MYR 45)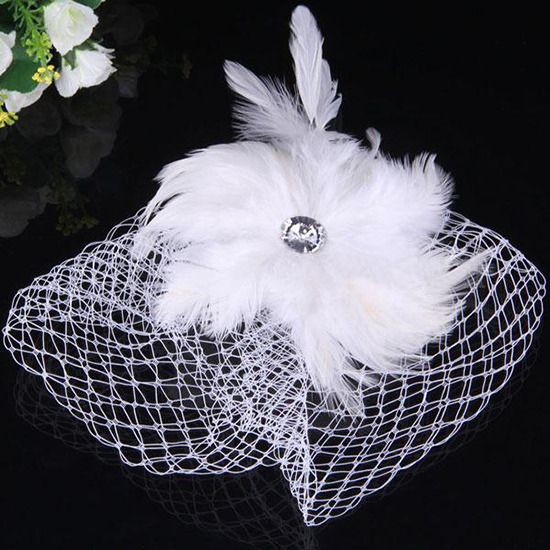 Ivory Mesh, Pearls, Feathers & Diamante Hair Fascinator Headband (MYR 45)
White Birdcage Veil with comb (MYR 30)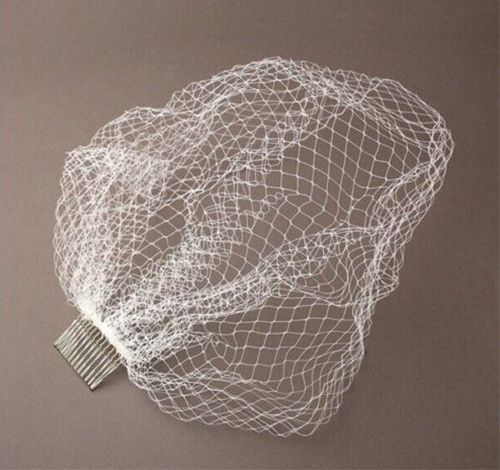 Red Birdcage Veil with comb (MYR 30)
White Feather & Pearls Birdcage Veil with comb (MYR 40)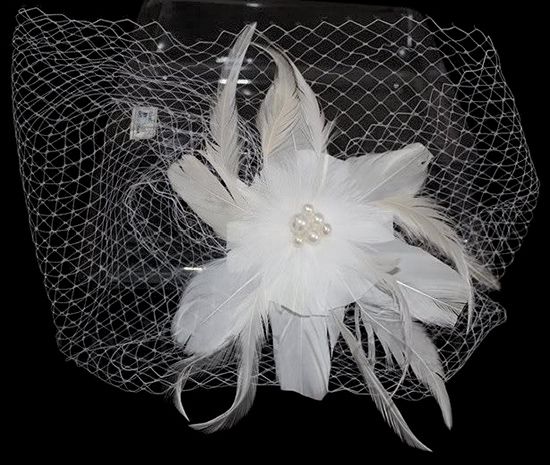 Big Cream Lace and Satin Bow with Beads (MYR 40)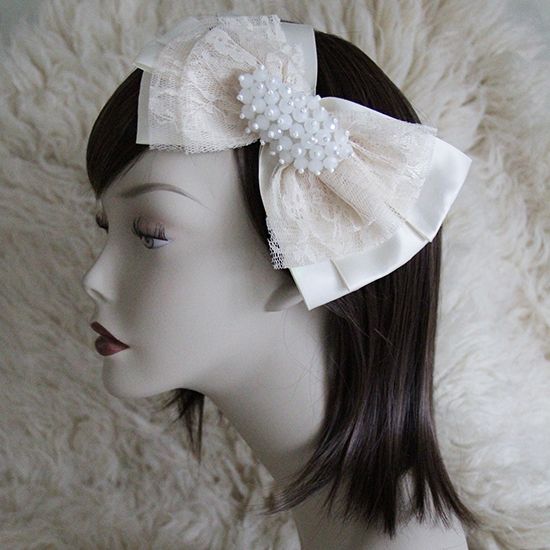 White Birdcage Veil with Flowers and Pearls (MYR 45)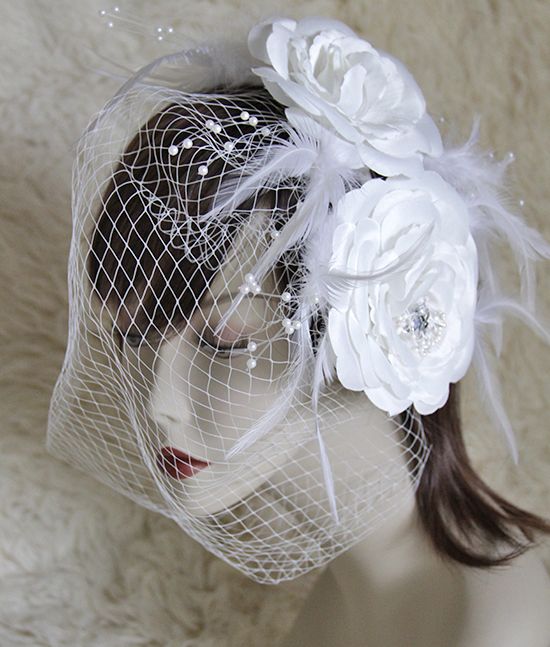 Ivory Birdcage Veil with Champagne Flowers and Feathers (MYR 45)
White Birdcage Veil with Embellished Applique (MYR 50)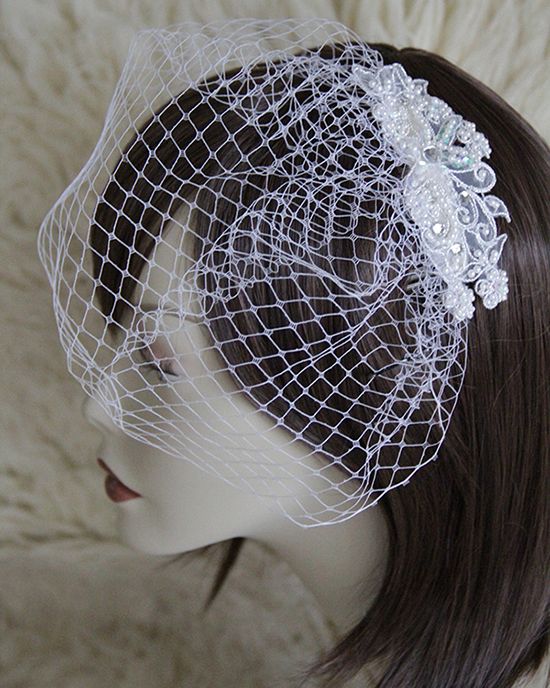 Bridal Headpiece Comb in Glittering Crystals, Rhinestones and Diamante (MYR 65)
Length: 11cm
Rhinestone Bridal Tiara Comb Headpiece 1 (MYR 30)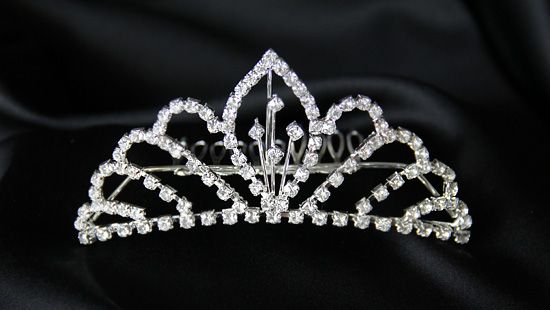 Length: 10.5cm
Rhinestone Bridal Tiara Comb Headpiece 2 (MYR 35)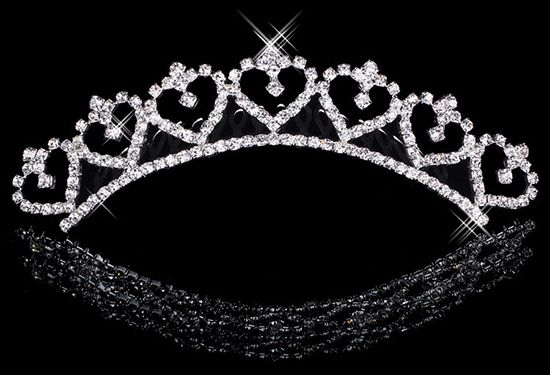 Length: 14cm
Rhinestone Bridal Tiara Comb Headpiece 3 (MYR 40)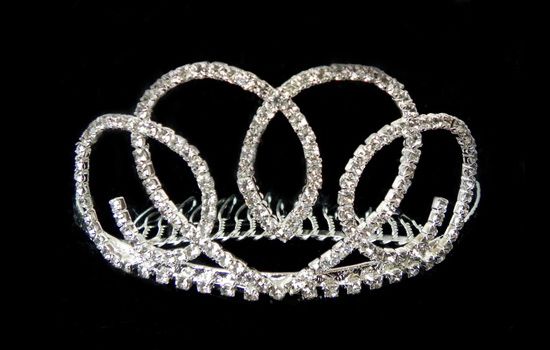 Length: 10.5cm
Gold & Red Rhinestone Bridal Tiara Comb Headpiece 4 (MYR 40)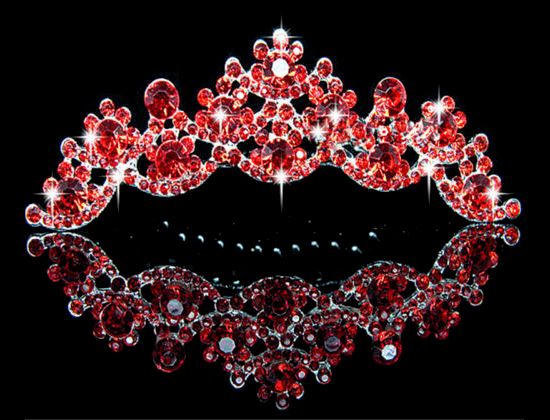 Length: 10.5cm
Glittering Rhinestone Headband (MYR 8)
Length: 12cm
Glittering Rhinestone Bridal Tiara 1 (MYR 35)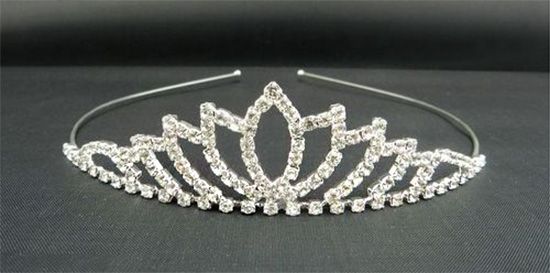 Length: 13cm
Glittering Rhinestone Bridal Tiara 2 (MYR 40)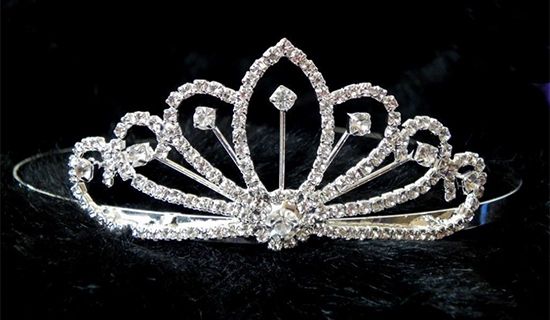 Length: 13cm
Glittering Rhinestone Bridal Tiara 3 (MYR 40)
Length: 13cm
Glittering Rhinestone Bridal Tiara 4 (MYR 55)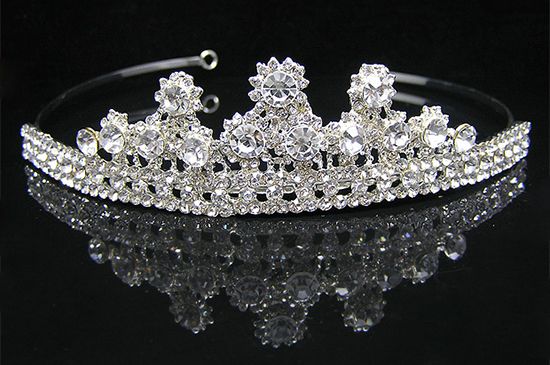 Length: 13cm
Glittering Rhinestone Bridal Tiara 5 (MYR 55)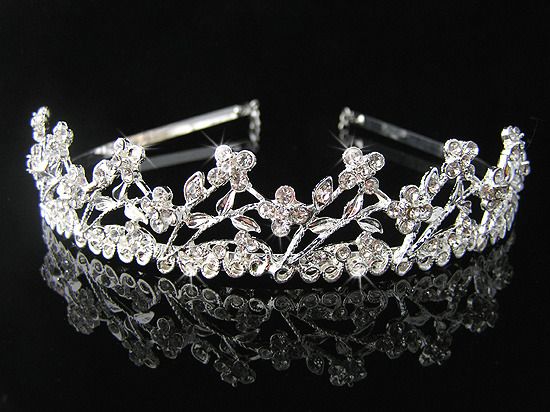 Length: 13cm
Glittering Rhinestone Bridal Tiara 6 (MYR 55)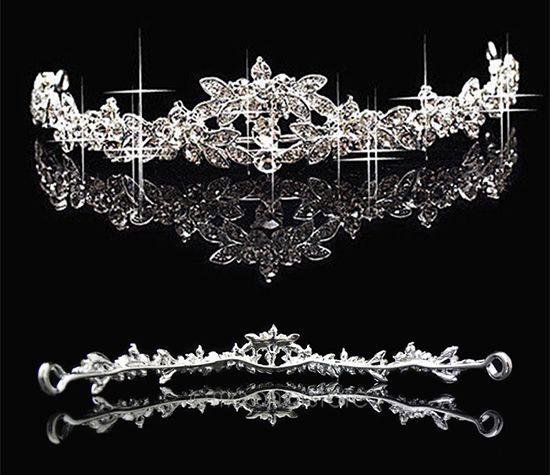 Length: 17cm
Glittering Rhinestone Bridal Tiara 7 (MYR 55)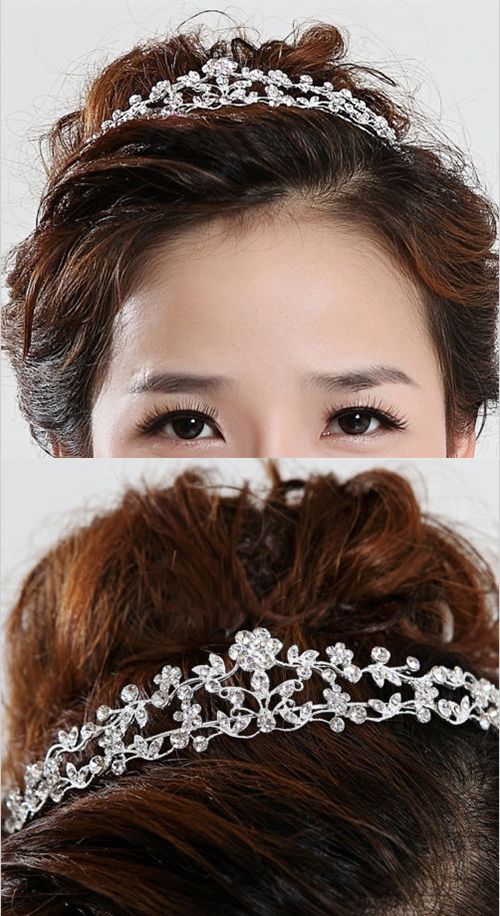 Length: 19cm
Glittering Rhinestone Bridal Tiara 8 (MYR 65)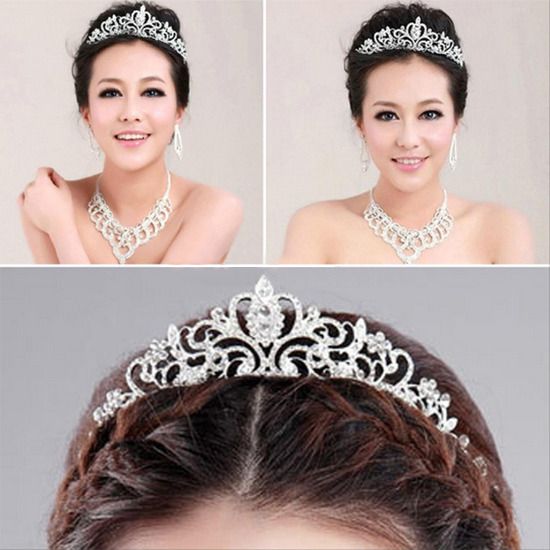 Length: 25cm
Pearl & Rhinestone Bridal Tiara 1 (MYR 60)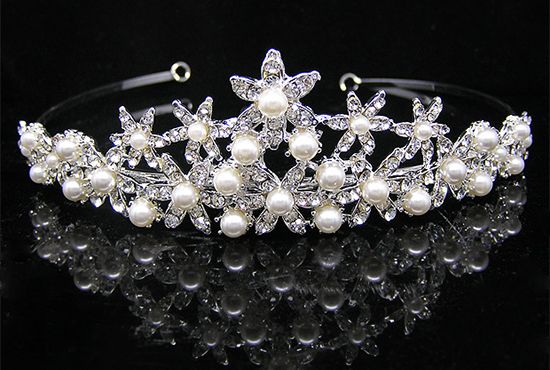 Length: 14cm
1 Tier Ivory Wedding Veil with Satin Edge & Pearls (MYR 32) #VL1001
1 Tier Ivory Wedding Veil with Pearls (MYR 35) #VL1002
1 Tier White Wedding Veil with Embroidery & Pearls (MYR 35) #VL1003
1 Tier White Wedding Veil with Flowers & Pearls (MYR 38) #VL1004
1 Tier Ivory Wedding Veil with Embroidery & Pearls - with comb (MYR 38) #VL1005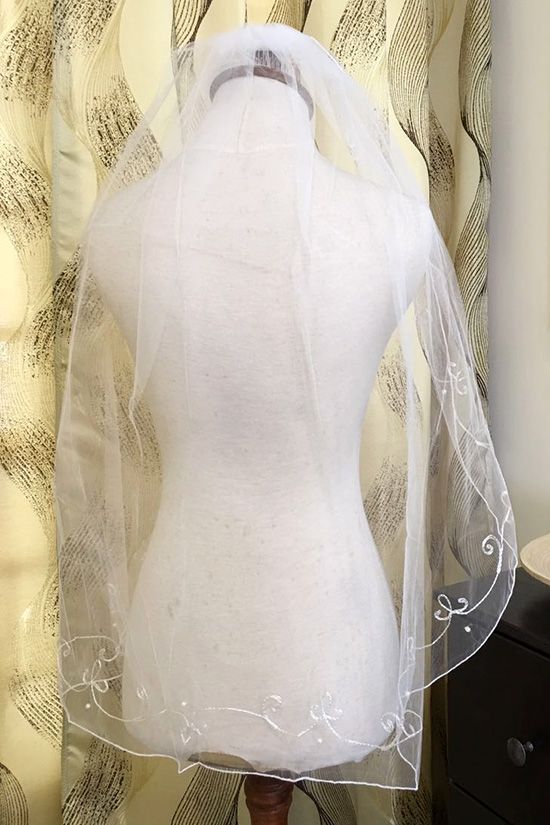 1 Tier White Mantilla Wedding Veil - Fingertip Length (MYR 45) #VL1006
1 Tier Red Mantilla Wedding Veil - Fingertip Length (MYR 45) #VL1007
2 Tier White Wedding Veil in Red Satin Edge - with comb (MYR 40) #VL1008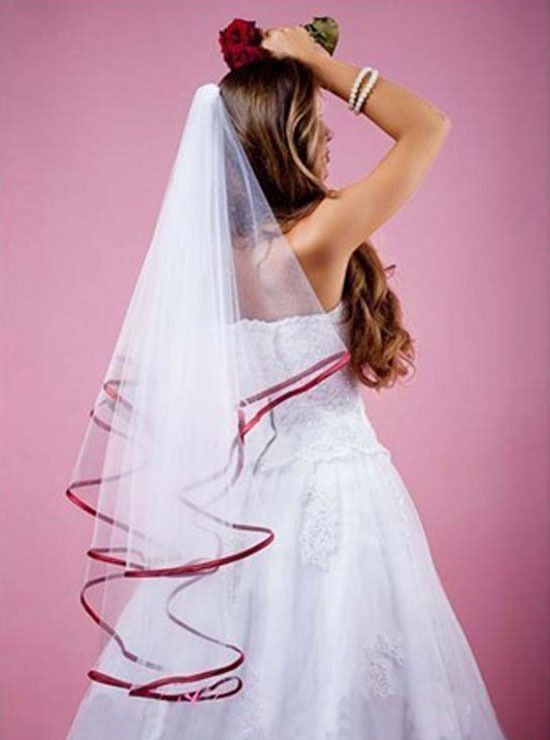 2 Tier White Scallop Edge Wedding Veil with Pearls - with comb (MYR 38) #VL1009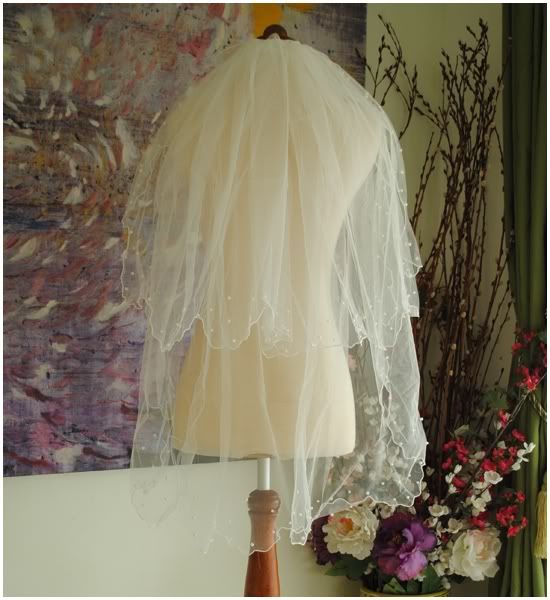 2 Tier White Wavy Edge Wedding Veil with Pearls - with comb (MYR 42) #VL1010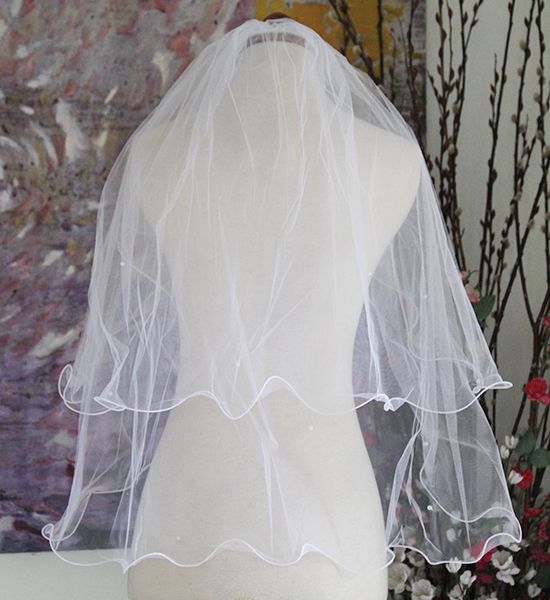 2 Tier White Scallop Edge Wedding Veil with Embroidery & Embellishments - with comb (MYR 45) #VL1011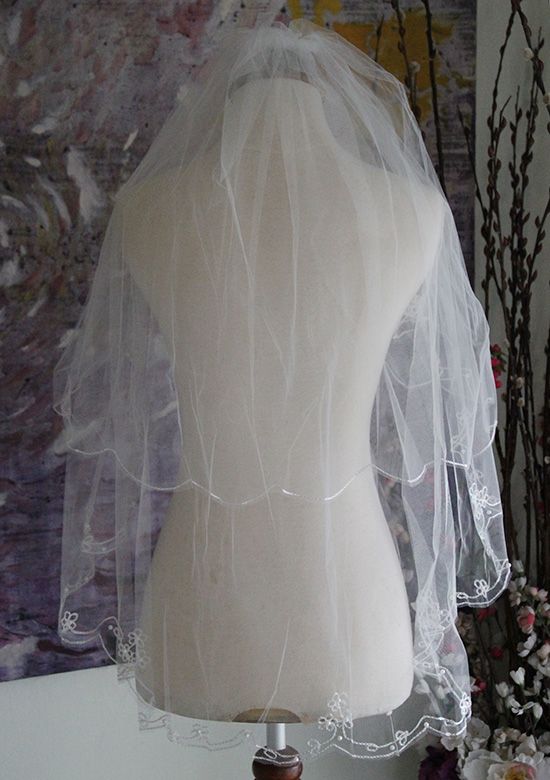 2 Tier White Beads & Pearls Wavy Edge Wedding Veil - with comb (MYR 45) #VL1012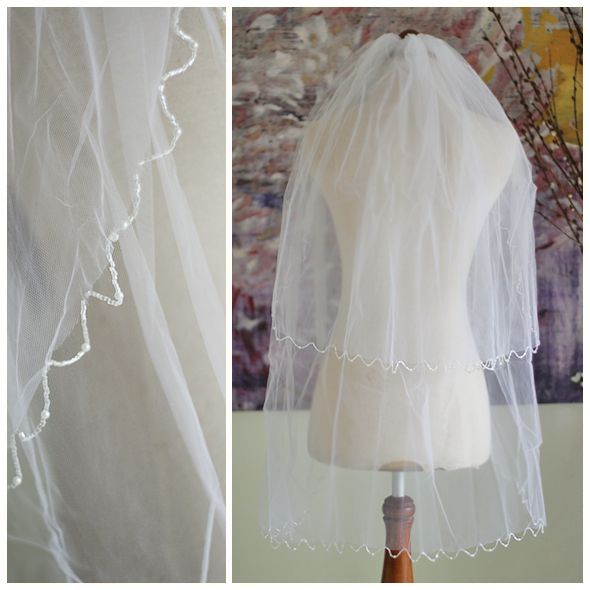 2 Tier White OR Ivory Beads & Pearls Edge Wedding Veil - with comb (MYR 45) #VL1013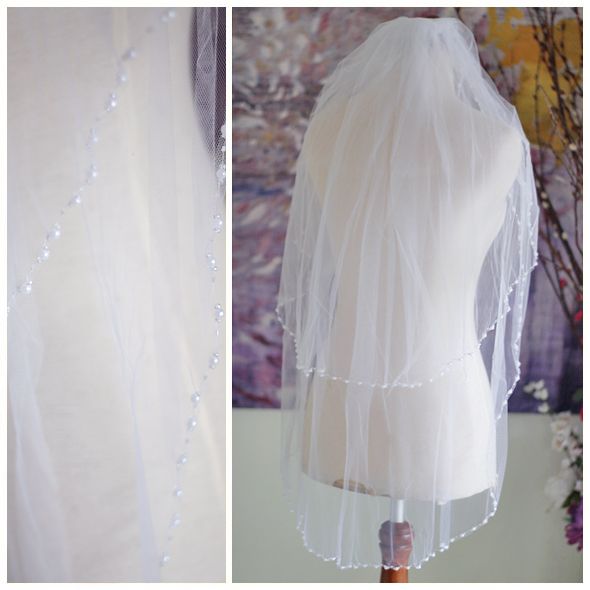 2 Tier White OR Ivory Wedding Veil with Flower Applique - with comb (MYR 45) #VL1014
2 Tier Ivory Scallop Edge Wedding Veil with Flower Motif Beading - with comb (MYR 55) #VL1015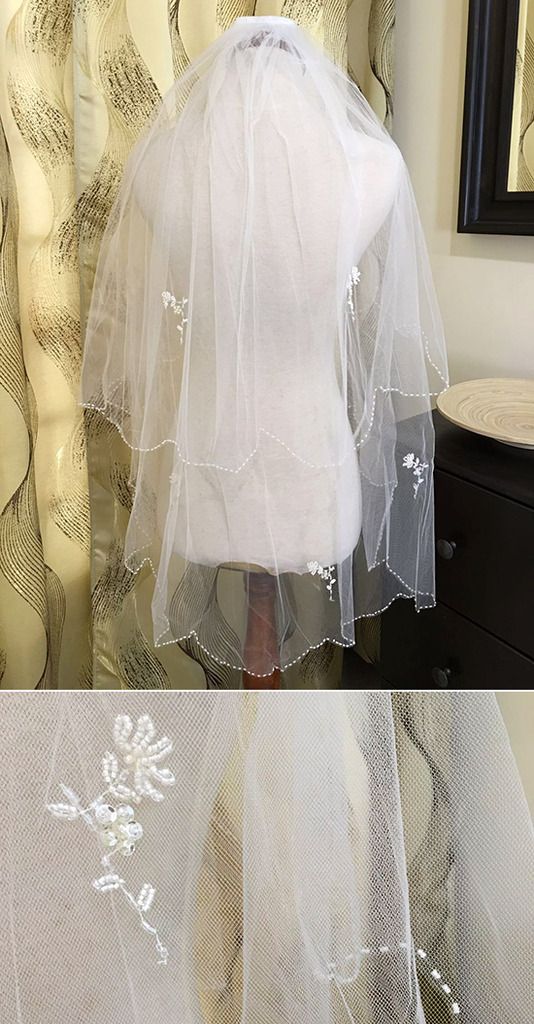 3 Tier White Wedding Veil with Corded Edge - with comb (MYR 40) #VL3001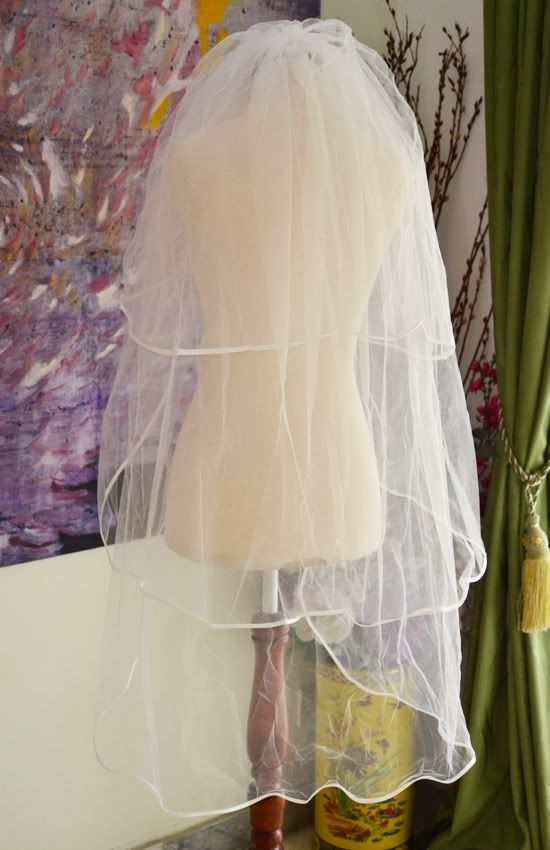 3 Tier Ivory Wedding Veil with Flower Corded Edge - with comb (MYR 45) #VL3002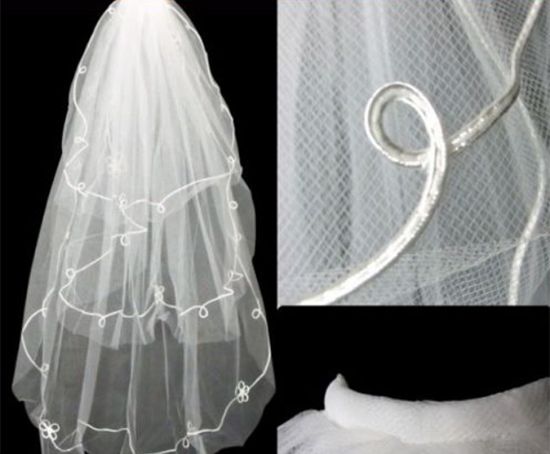 3 Tier White Wedding Veil with Embroidery & Pearls - with comb (MYR 45) #VL3003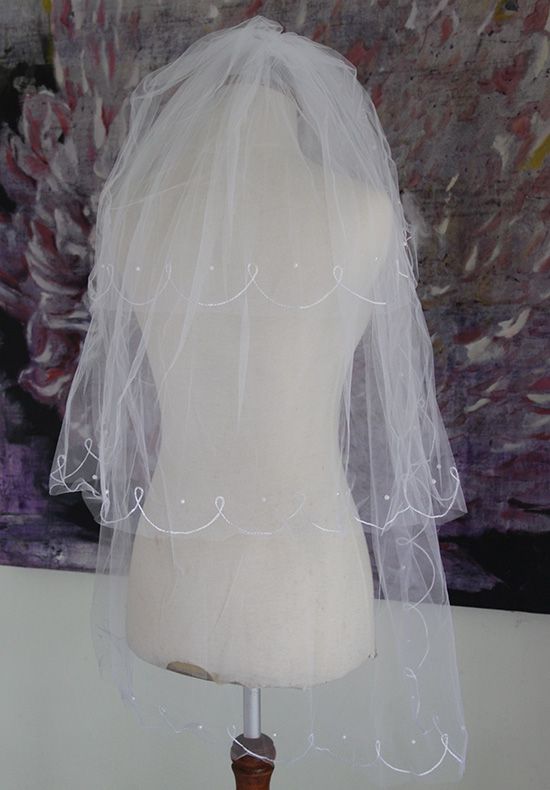 3 Tier White Wedding Veil with Silver Beads & Sequins Wavy Edge - with comb (MYR 60) #VL3004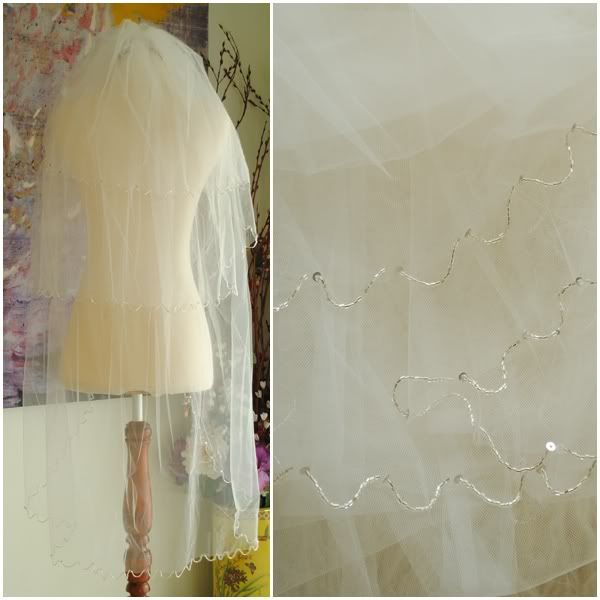 4 Tier White Wedding Veil with Flowers and Pearls - with comb (MYR 45) #VL4001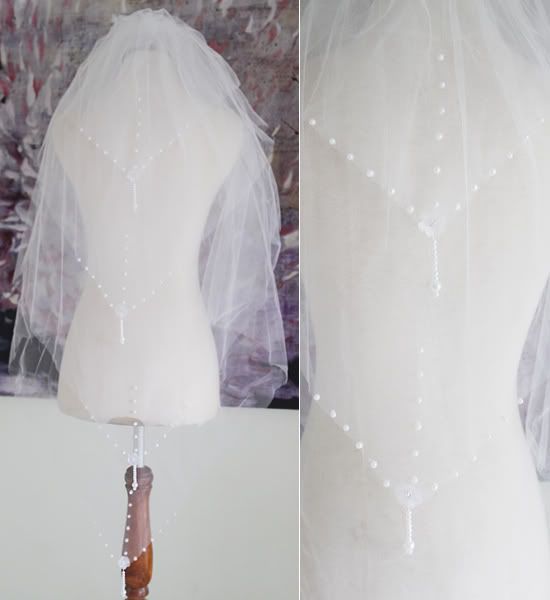 4 Tier Ivory Chapel Length Wedding Veil with Corded Edge - with comb (MYR 55) #VL4002
1 Tier White Cathedral Scallop Edge Wedding Veil with Pearls & Bows - with comb (MYR 50) #VL5000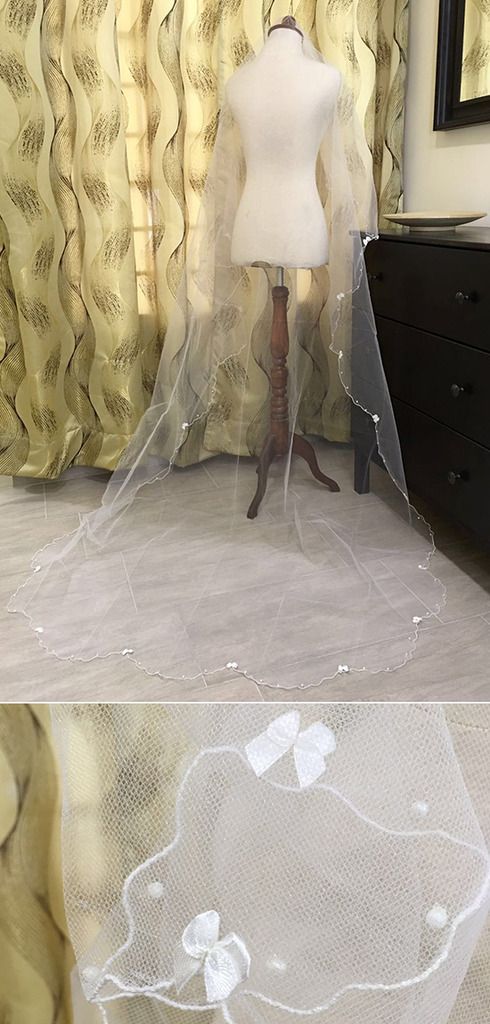 2 Tier White Cathedral Wedding Veil - with comb (MYR 45) #VL5001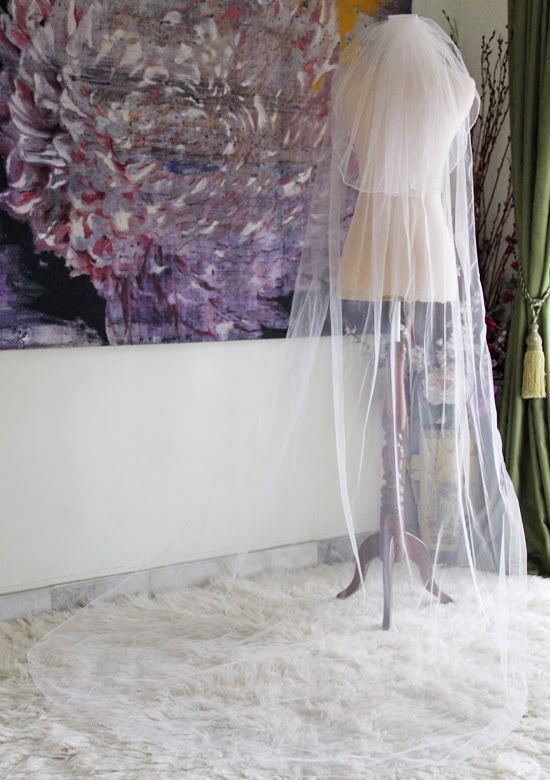 2 Tier White Pearls & Beads Edge Cathedral Wedding Veil - with comb (MYR 65) #VL5002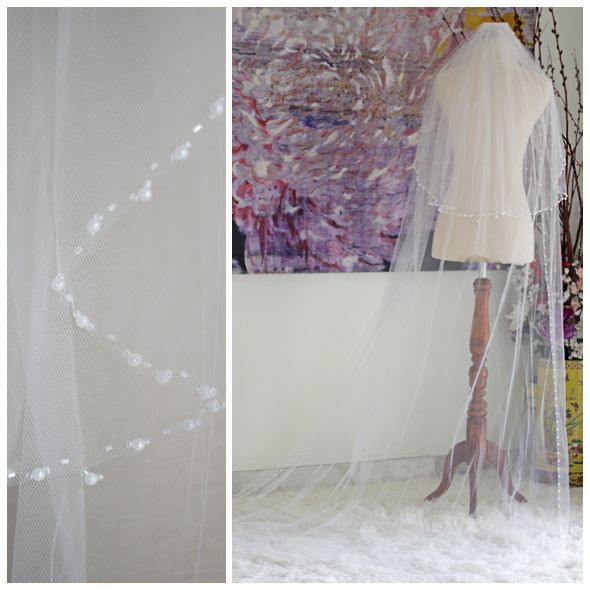 3 Tier White Pearls Cathedral Wedding Veil - with comb (MYR 60) #VL5003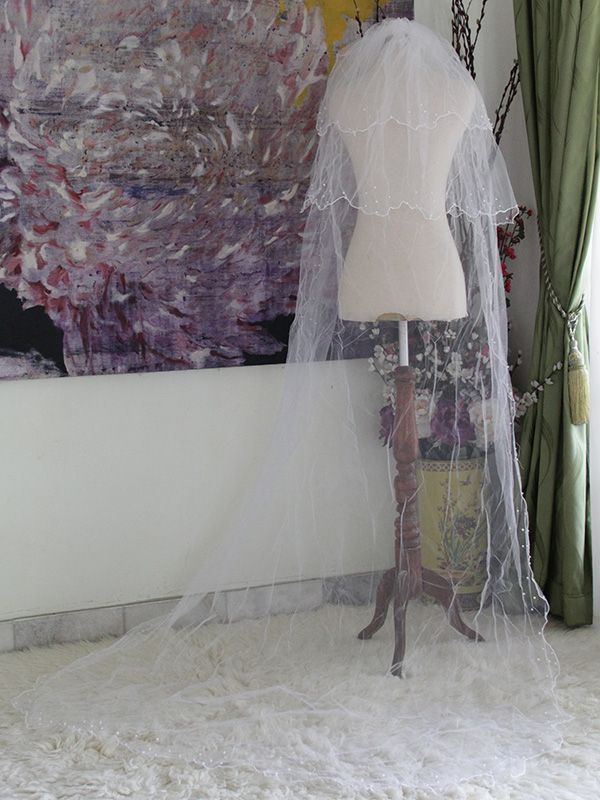 1 Tier White OR Ivory Cathedral Lace Mantilla Wedding Veil 1 (MYR 60) #VL6001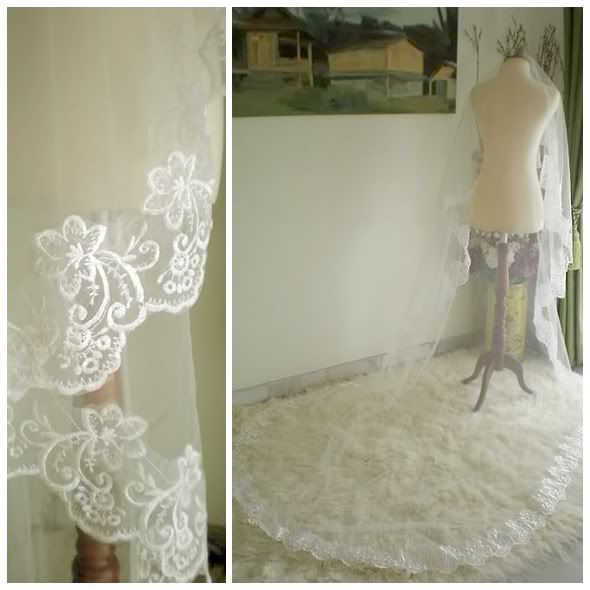 1 Tier White Cathedral Lace Mantilla Wedding Veil 2 (MYR 60) #VL6002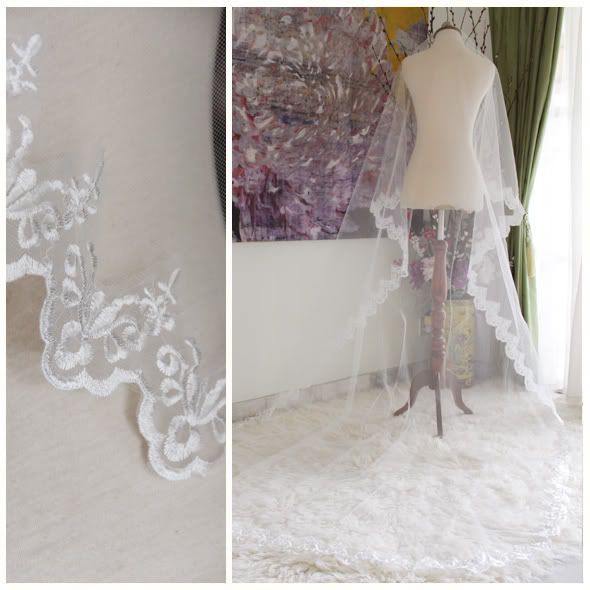 1 Tier White Cathedral Lace Mantilla Wedding Veil 4 (MYR 60) #VL6004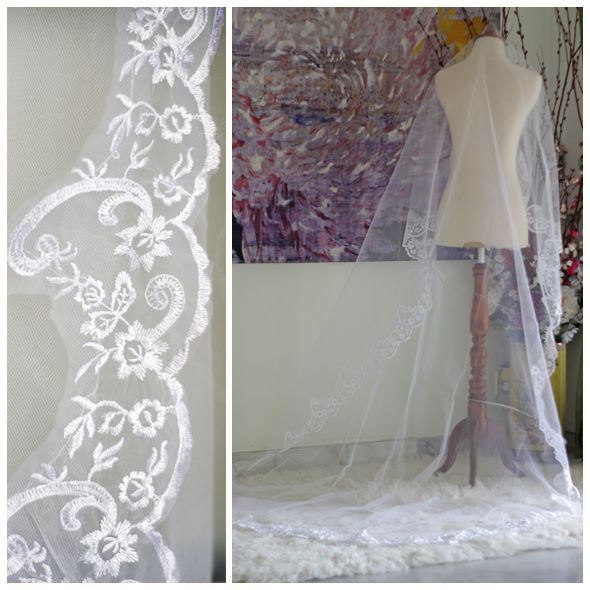 Girl White Bow Hairband Veil (MYR 40)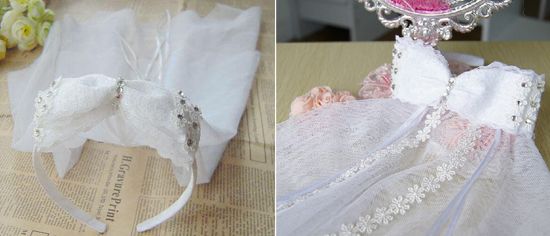 White OR Ivory Organza Shoulder Wrap 1 (MYR 40)
White OR Ivory Organza Shoulder Wrap 2 (MYR 45)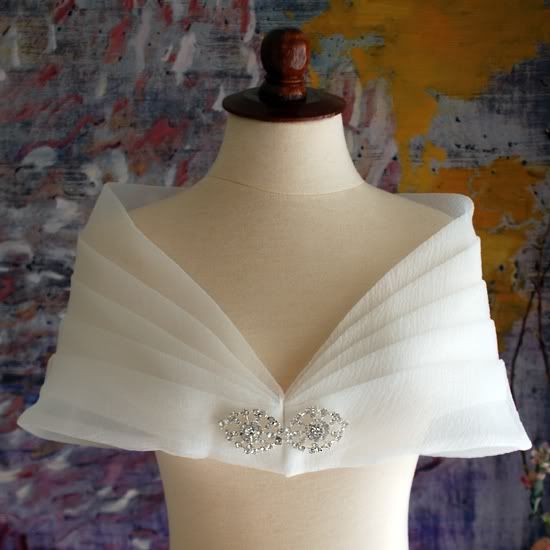 Ivory Satin Shoulder Wrap (MYR 48)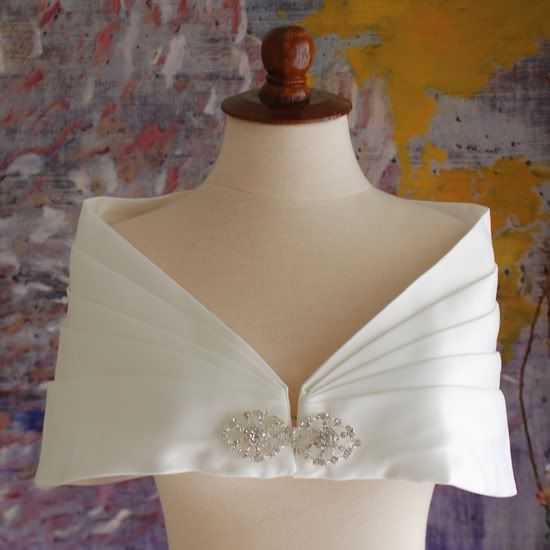 White OR Champagne Flower Organza Shoulder Wrap (MYR 48)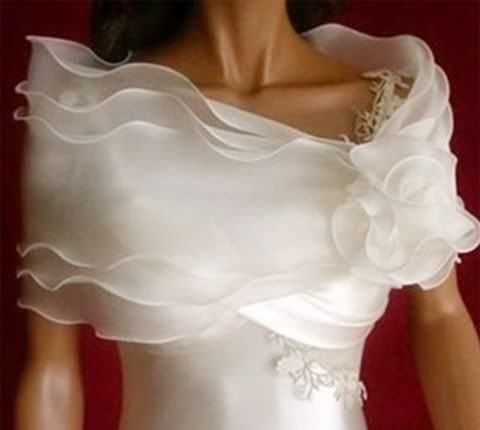 Short Sleeve Embroidered Ivory Satin Bolero Jacket (MYR 60)
Shoulder to shoulder width: 15 inches
Short Sleeve Champagne Bolero Jacket (MYR 50)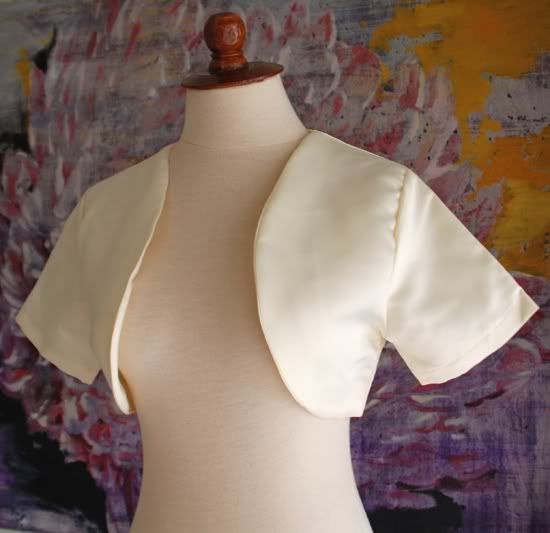 Shoulder to shoulder width: 15 inches
Long Black Lace Gloves (MYR 20)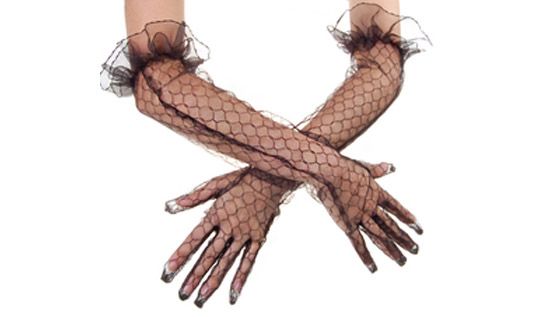 Short White Lace Children Gloves (MYR 5)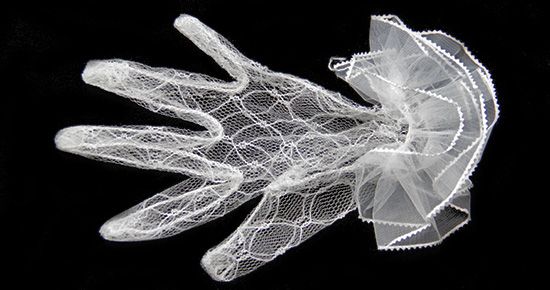 Short White Satin Children Gloves (MYR 8)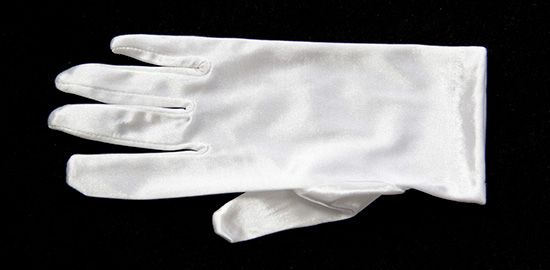 Short White Satin Children Gloves with Bow (MYR 10)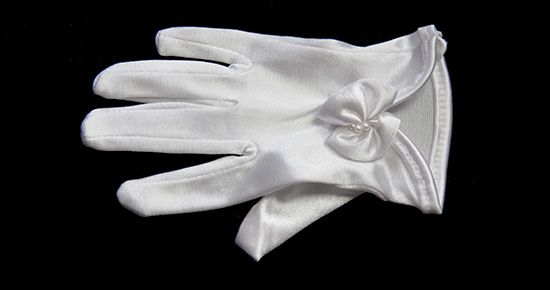 Long Black Satin Gloves - Above Elbow (MYR 28)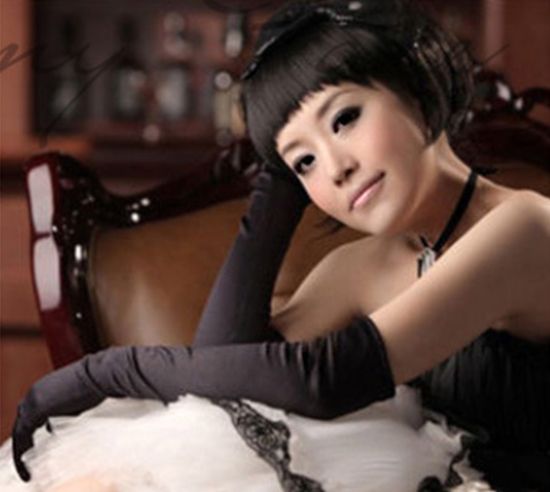 Long White Satin Gloves with Bows (MYR 20)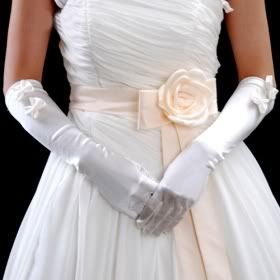 Ruched Long White Gloves with Pearls (MYR 30)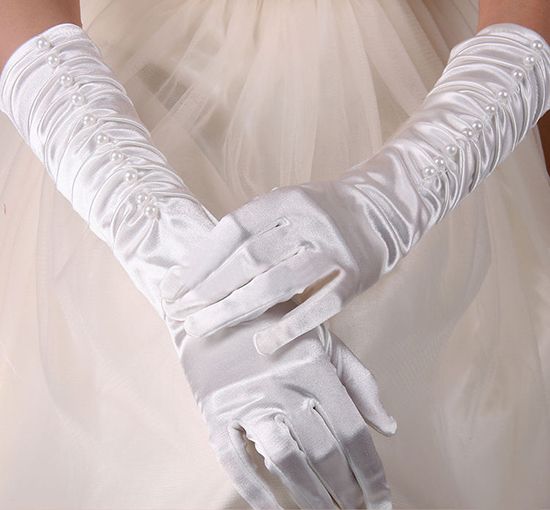 Long Fingerless White Gloves with Pearls (MYR 28)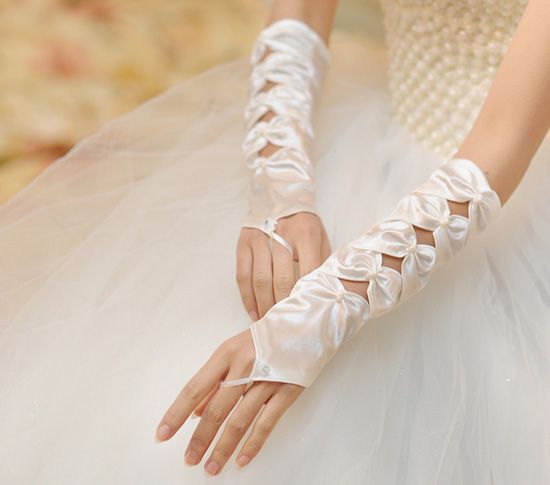 Long Fingerless White OR Ivory Gloves with Applique & Beads 1 (MYR 28)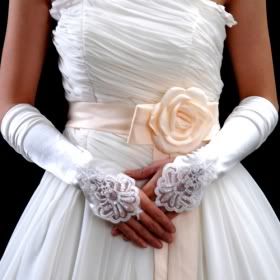 Long Fingerless White OR Ivory Gloves with Applique & Beads 2 (MYR 32)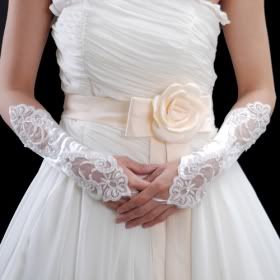 Long White OR Ivory Lace Gloves (MYR 20)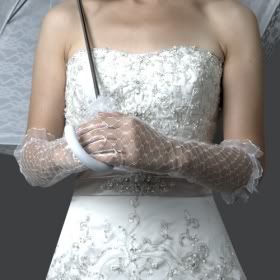 Short White OR Ivory Lace Gloves (MYR 10)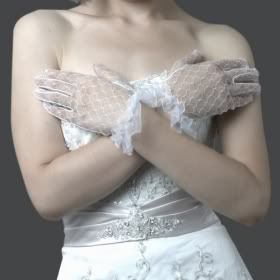 Glamour Rhinestone Bridal Jewelry Set 1 (MYR 50)
Rhinestone Bridal Jewelry Set 1 (MYR 25)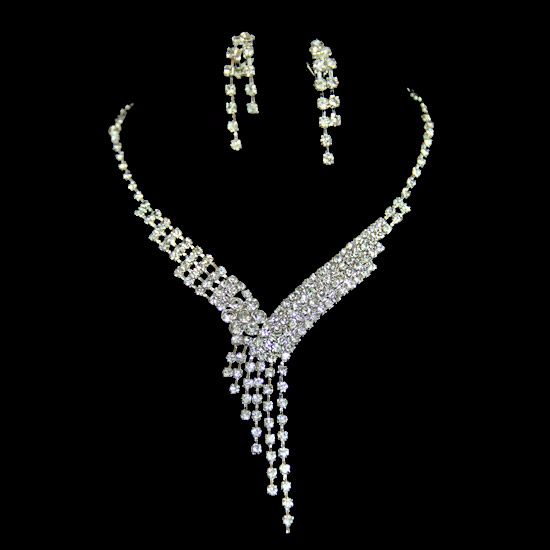 Rhinestone Bridal Jewelry Set 2 (MYR 25)
Rhinestone Bridal Jewelry Set 4 (MYR 28)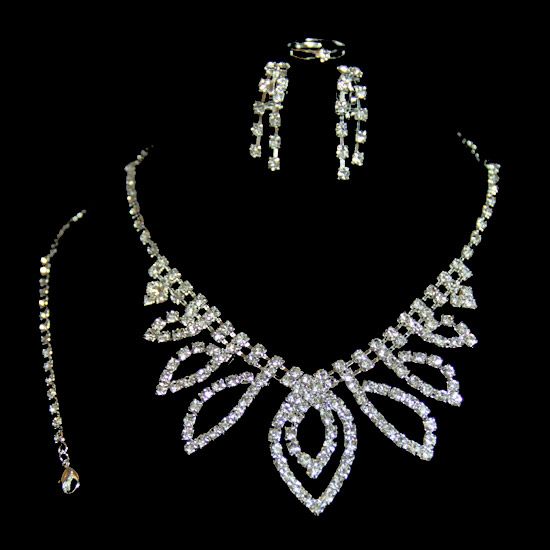 Rhinestone Bridal Jewelry Set 9 (MYR 25)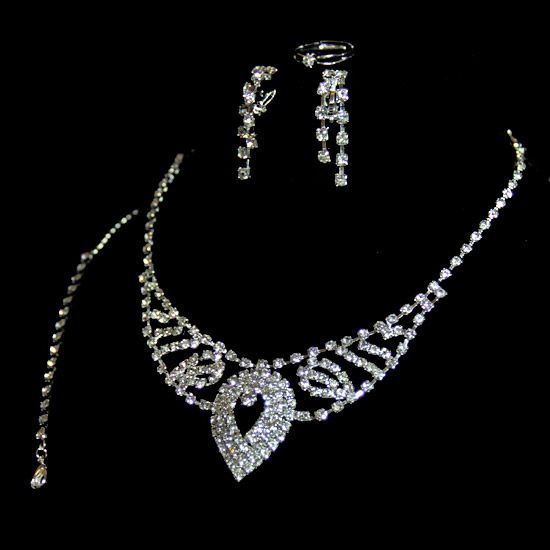 Pearl & Rhinestone Bridal Jewelry Set 5 (MYR 28)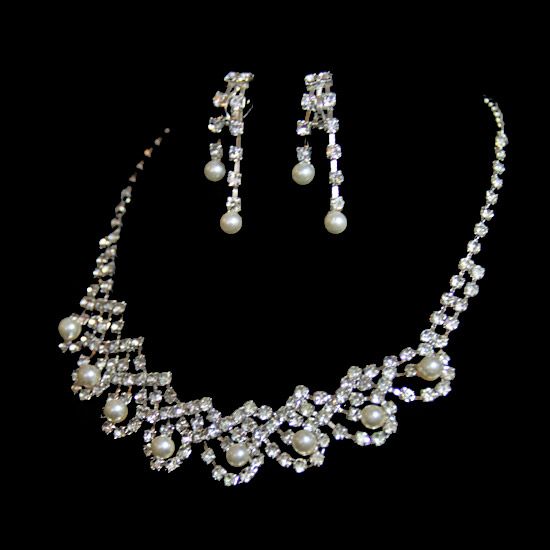 Red Rhinestone Bridal Jewelry Set (MYR 25)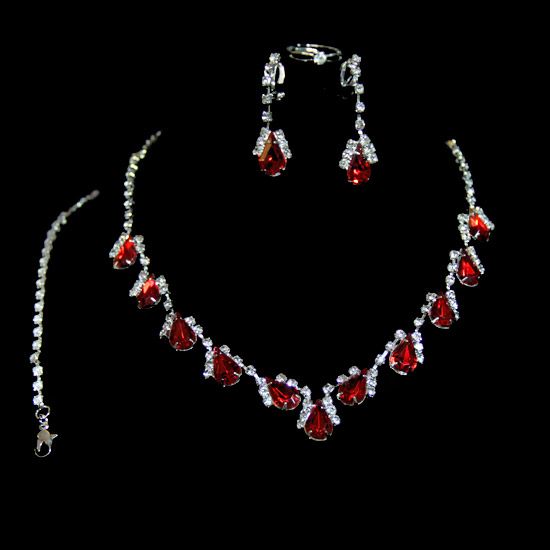 Dazzling Rhinestone Bridal Jewelry Set (MYR 40)
Peach&Green OR White&Pink Flower Bridesmaid Headband (MYR 10)
Gold Rose Head Band (MYR 20)
Vintage Style Gold Leaf Head Band (MYR 20)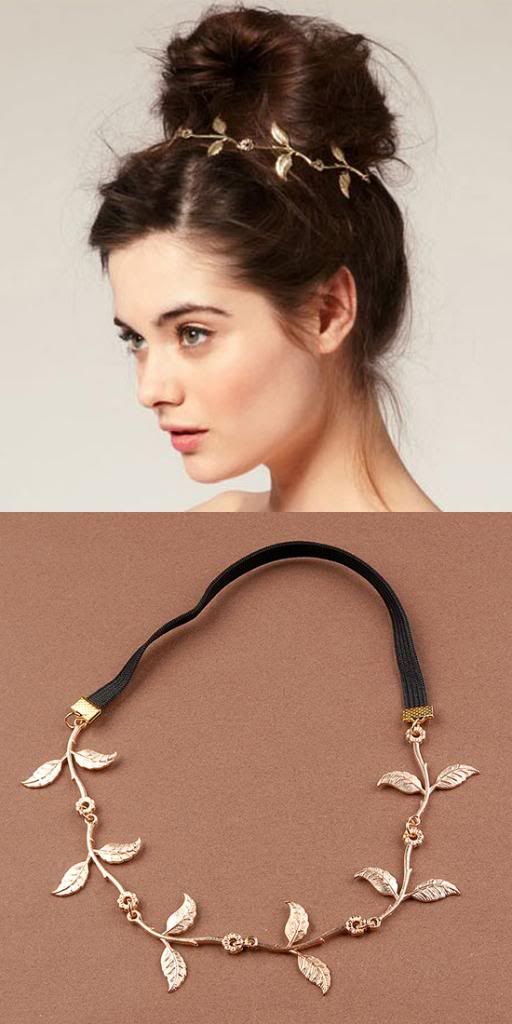 Bohemian Style Rhinestones & Beaded Head Band (MYR 25)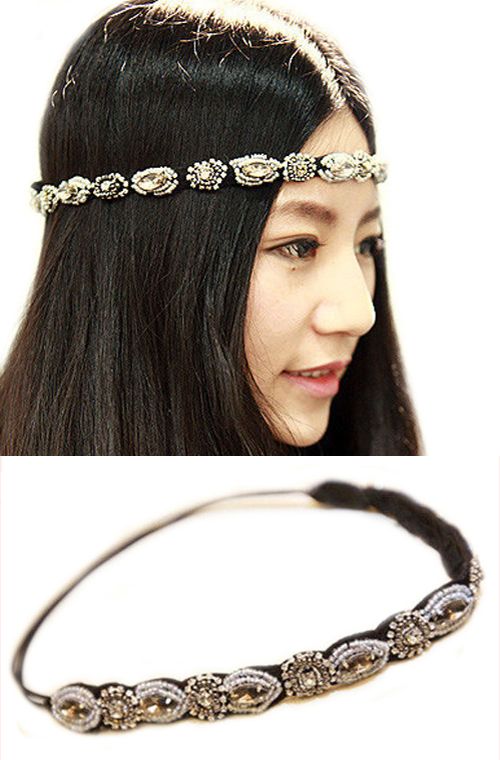 Retro Style Head Chain Jewelry (MYR 35)
2 hoop 1 layer Crinoline Petticoat (MYR 40)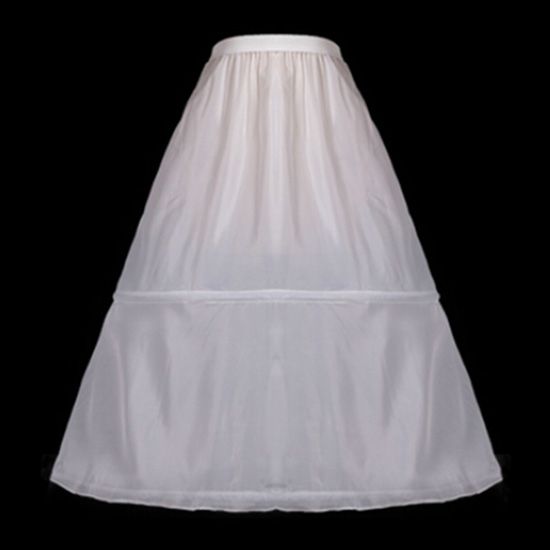 3 hoop 2 layer Crinoline Petticoat (MYR 50)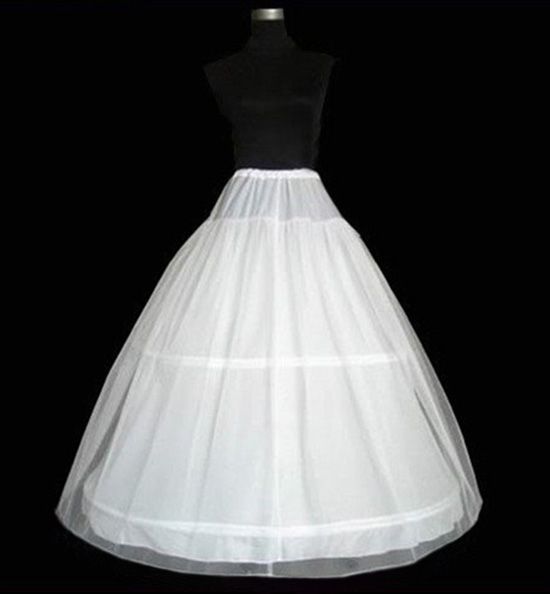 2 hoop 1 layer Crinoline Train Petticoat (MYR 55)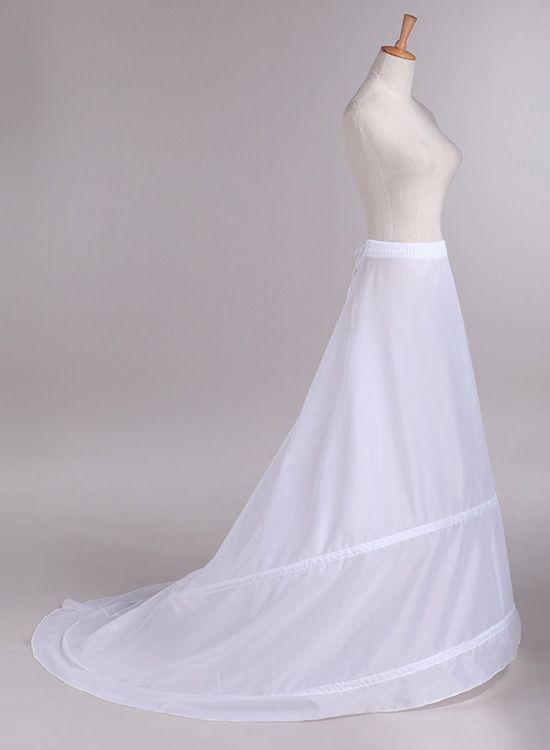 Feel free to ask about the item by sending email to
brideonashoestring@gmail.com
. I will try to reply within 24 hours.
Postage Charges
Please contact me to ask for rate.
Payment
Transfer or Direct deposit to my Maybank account.
Account Name : Ooi Mei Ling
Account Number : 112222406005
Important Notice
After payment, please e-mail me your reference details for a smoother transaction.
From the time I receive your order and payment, please allow 3 to 5 business days for you to receive your item.
Item will be well-packed for shipping.
I will not be responsible for any damage or lost cause by courier.
All items are sold "as is" and all sales are final. No returns / exchanges.